Being a mompreneur isn't easy, but these five fierce moms are killing it.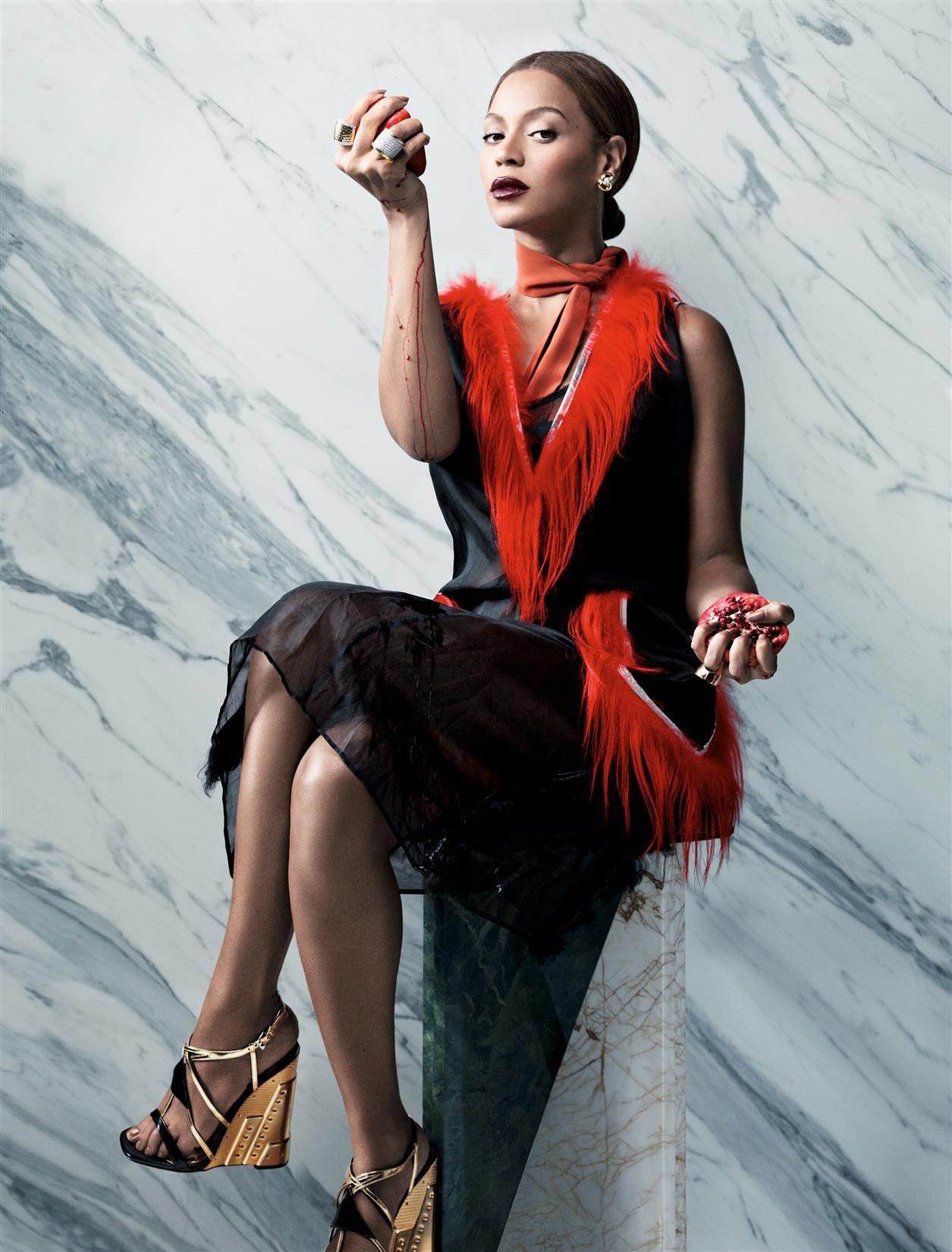 Beyoncé Knowles-Carter
Beyoncé's multi-platinum singles top the charts, but her most important role is Mom to her daughter, Blue Ivy. The talented entertainer and businesswoman makes family a priority, yet dropped an entire album in the dead of night with no promotions, proving that when you're doing it right, you don't need any hype.
Lesson learned:
Real G's move in silence. Don't tell everyone your plans — show them.
Latham Thomas
Latham has helped guided celeb moms through their pregnancies and labor with a mix of yoga, nutrition, and holistic health care. The mom of acclaimed DJ Fulano, Latham teaches moms to embrace their mama glow as they move through each trimester. Latham's skills have earned her the title of "New York's Rock Star Doula," but she's not one to brag. Despite her bestselling book, her humble attitude and devotion to her son's growth as a person and a DJ make her a mom to watch.
Lesson learned:
Stay positive and do good, and good will come back to you.
Gwyneth Paltrow
The award-winning actress may have given her kids some unique names, but this mom's business sense is spot on. The Goop, Inc. creator shared her top tips at June's #BlogHer15 conference, telling the audience, "You really have to find a way to separate the words of people you respect — stranger or not, but respectful content, positive or negative — and people who are just in pain and projecting their own sh*t onto you."
Lesson learned:
Stick to your vision, dreams, and goals. Don't let anyone else's opinion influence your true self.
4.Selma Hayek-Pinault
The director, producer, and actress is a busy woman, but always makes time for her family. Her seven-year-old daughter Valentina was her date to the premiere of her newest movie, The Prophet. Valentina showed her the film touched her by penning a poem and a drawing about it.
Lesson learned:
Lean on your family for support. They'll cheer you on when you're up, and encourage you when you're down.
You!
You know we couldn't end this list without giving you your props, mom! You're a smart and savvy businesswoman (you wouldn't be a Passionista if you weren't!), a dedicated mother, and a true pioneer. You're following your dreams, setting goals, and setting an example for your children. You're absolutely killing it!