Moms are boring. We sit around wiping our kids' noses. We knit sweaters. We never have anything interesting to talk about, except for what Little Johnny did at preschool. Oh, and we wear mom jeans.

Once we have a kid, our sense of taste, style, and humor get packaged in a little box and taken away by a doctor, never to return. And if we breastfeed, the baby sucks all the fun and personality right out with the milk.
If you believe any of this, I've got news for you.
Moms are just as cool as you are. We don't just sit around baking cookies–we're building empires. While we do laundry and change diapers, a lot of us are also changing the world.
Sure, we moms talk about our kids a lot. They're either the reason we started our business or the reason we work so hard at making it successful. We're working to leave our children a legacy.
Moms are bloggers, like Ty Alexander of GorgeousInGrey.com. The stylish mom of a seventeen-year-old shares her beauty, fashion, and style with the world each day, all while rocking her signature hair color.
Moms are moguls, like Honest Company founder Jessica Alba. The business-minded mom of two is working to ensure that moms and kids love her eco-friendly nontoxic products. Her company is reported to bring in over $250 million this year.
And, moms are superstars. Beyoncé Knowles-Carter isn't wearing anybody's mom jeans. The singer, actress, and entertainer has a net worth of $250 million, according to Forbes magazine.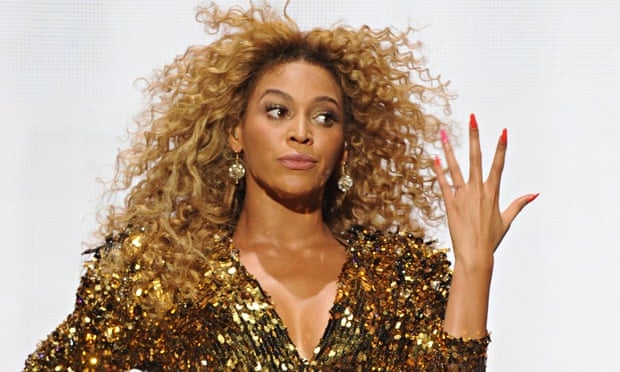 We may not be able to drop everything and join you for Taco Tuesday, but we're not watching paint dry, either. So before you count moms out, just remember, we're still cool.